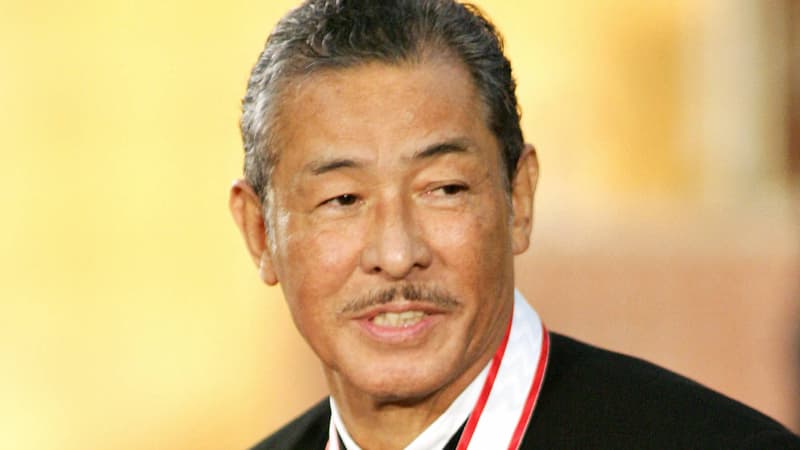 He was one of the first Japanese designers to stage a show in Europe in 1973.
Japanese fashion designer Issey Miyake, whose career spanned more than half a century, has died at the age of 84, an employee at his office in Tokyo told AFP on Tuesday.
"He died on the evening of August 5," she said over the phone, declining to be named and without giving further details of his death.
Materials never seen in fashion
Born on April 22, 1938 in Hiroshima (western Japan), Issey Miyake was seven years old on August 6, 1945 when the United States dropped the first atomic bomb in history on his hometown, killing 140,000 people and traumatizing people for life. survivors. He survived, but his mother died three years later from radiation.
Barely graduated from the Tama University of Fine Arts in Tokyo, he moved to Paris in 1965 and studied at the school of the Chambre Syndicale de la Couture Parisienne before becoming one of the first Japanese designers. to organize a parade in Europe in 1973.
From the 1980s, Issey Miyake had made his style shine throughout the world by using materials never seen in fashion until then.