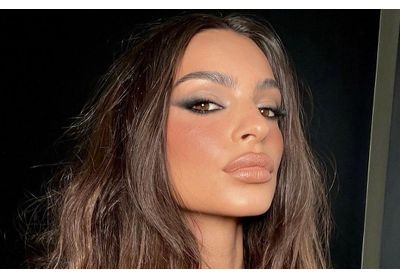 Here we are… The end of summer is approaching. And if our head is still (a little) on vacation, it's time to prepare for the start of the school year. In our view? The beauty trends of tomorrow. And more particularly, the hair beauty treatments that will make our fall. And that's good since the beautistas of the moment have already elected the next fashionable color. Her name ? Espresso Martini. A name that resonates like a sweet memory of our summer evenings and that will intoxicate the fall season.
Espresso Martini, the recipe for hair success
Inspired by the cult bronde, this coloring is ideal for all those who want luminosity and shine on their brown hair. Indeed, the Espresso Martini is characterized by a brown (or chestnut) base enhanced by honey reflections. A color that fights perfectly against dull hair. On the technical side, experts advise opting for a traditional scanning. Those who would like a lighter effect can turn to a hair contouring.
Why do we love?
Autumnal but not dull, luminous without overdoing it… The Espresso Martini has everything to please us. We love it for its sunburn effect in the hair (especially when the negative temperatures will appear again). The little extra? This coloring adapts to all skin tones, darker or lighter. What about Blond hair ? If the Espresso Martini is more particularly aimed at brunettes and brown hair, blondes can opt for other techniques to illuminate their hair like the " faithlayage ".