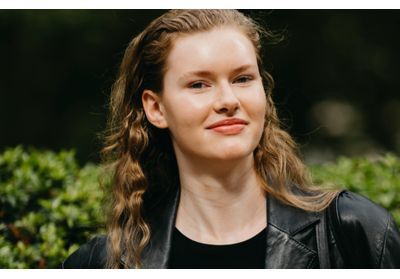 Wavy hair – not to be confused with curly hair – are great for sporting controlled volume. This beach throwback style is the envy of many celebrities who find a thousand and one tricks to get that mermaid hair. One of them ? Seawater-based sprays that tame waves and make pretty wavy hair. In English, "wavy" means the wave. And the ripple is also this pretty movement that occurs on the surface of the water. To know which cut to choose and which hairstyle to wear with wavy hair, follow the guide.
The most beautiful cuts for wavy hair
The short haircut wavy, like Sharon Stone. The wavy hairstyle on a boyish cut systematically causes a sensation. The advantage? You hardly need to work it for a stylish look.
the square corrugated, like Vanessa Hudgens. This has been the trendy hairstyle for several years. Classy and sexy, she is a hit and we see her everywhere on social networks.
The long hair wavy, like Blake Lively. Faultless to have that Australian surfer or Californian beach girl side that we love so much.
Wavy hair: what hairstyle?
the mermaid hair : on loose hair, it is the ideal blow-dry to accentuate waves. To achieve this, the best thing is to have a three-head looper.
The bonded braid : worn on one side above the ear, the glued braid dresses the hairstyle in a rock style.
the half up : all half-up hairstyles are perfect on wavy hair. Our favorite version? The half-bun, the cool new way to wear the bun.
The one shoulder: bringing all your hair to one side is a very popular hairstyle on the red carpets. With beautiful waves, it is even more glamorous.
How to take care of naturally wavy hair?
Naturally quite dry, wavy hair needs some grooming. To hydrate and strengthen them, you can applyaloe vera on hair in mask. From time to time, we offer ourselves a treatment at the keratin which allows to nourish in depth and to repair the lengths.
Discover our inspirations to sublimate wavy hair