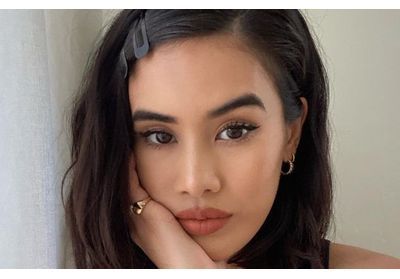 Some mornings are more complicated than others. A broken alarm clock, a sick child, a change of plan at the last minute… It's a fact: you're late. In front of the mirror, you quicken your pace like Usain Bolt. Tooth wash (obligatory), a little cream, a touch of mascara (or not)… but what to do with this hair? Faced with the pressure of time, you give up and opt for a traditional ponytail carried out in a hurry without much conviction. However, some more sophisticated hairstyles are just as fast.
We focus on accessories
They are back in fashion, and that's good! The hair accessories have been everywhere in recent years. The good news: they save us in case of bad hair day or simply rushed mornings. In our view? Of the simple hairstyles, fast but not basic. A half-tail upgraded by a pretty head jewelrya bun tied with a beautiful pet or just a headband. This accessory popularized by Brigitte Bardot is back this summer. Brought up to date by Bella Hadid, the headband is everywhere again. Convenient for hiding poorly groomed bangs, baby hair or getting your hair out of your face. A 2-in-1 makeover that combines simplicity and style. On the side of short haircuts, we bet on vintage barrettes. Simple but effective !